Our mission is to build a strong community through viable events in our Historic Downtown Centralia.
The Centralia Downtown Festivals Association is a 501c3 nonprofit that aspires to draw visitors in by hosting unique events in our historic town center. Local businesses sponsor and participate in all our festivals, cultivating growth and connection right in the heart of Centralia.
Holly owns The Shady Lady, The Shady Bordello Museum, and The Shady Lady Wedding Chapel. She is married to Jay Ryan and adores six beautiful children. Holly's businesses have operated in downtown Centralia for 10 years. She is the proud coordinator of Antique Fest, currently in its 26th year. Many hands have developed Antique Fest over the years, and Holly is honored to continue their legacy. She currently serves as president of the CDFA, a board member of Historical Preservation, and a board member of Centralia Downtown Association.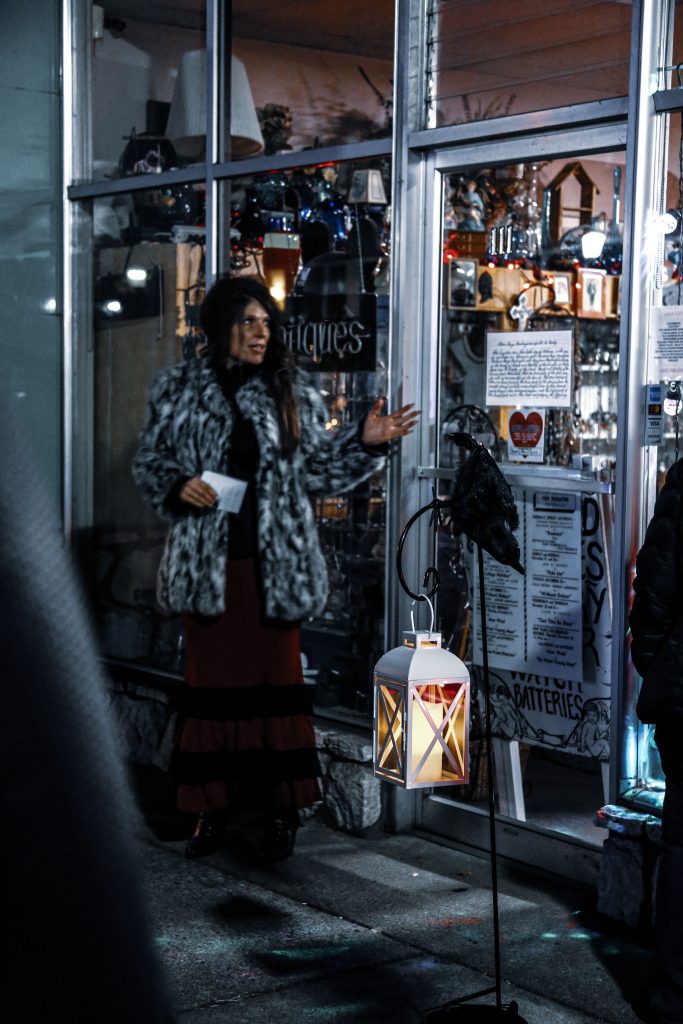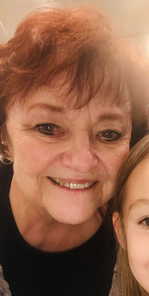 Flossie is co-owner of Heymann Whinery since 2004 with locations in downtown Centralia from 2006 to 2016 when we moved our operation back to our home in Chehalis. Although I haven't had a business presence in downtown Centralia, I've been part of the planning committee for Girls Night Out events.
Sandi fell in love with downtown Centralia from the moment her family moved here. They attended numerous events, and Sandi eventually decided to get involved. She opened The Bath Depot, Inc. in October 2006. Two years later, she launched the annual Girls' Night Out to share the potential she saw in our historic town, while supporting neighboring merchants. Now, Sandi feels privileged to be secretary of the Centralia Downtown Festivals Association. She loves bringing fun events to town. Sandi hopes to help other families make memories the way she has with her own.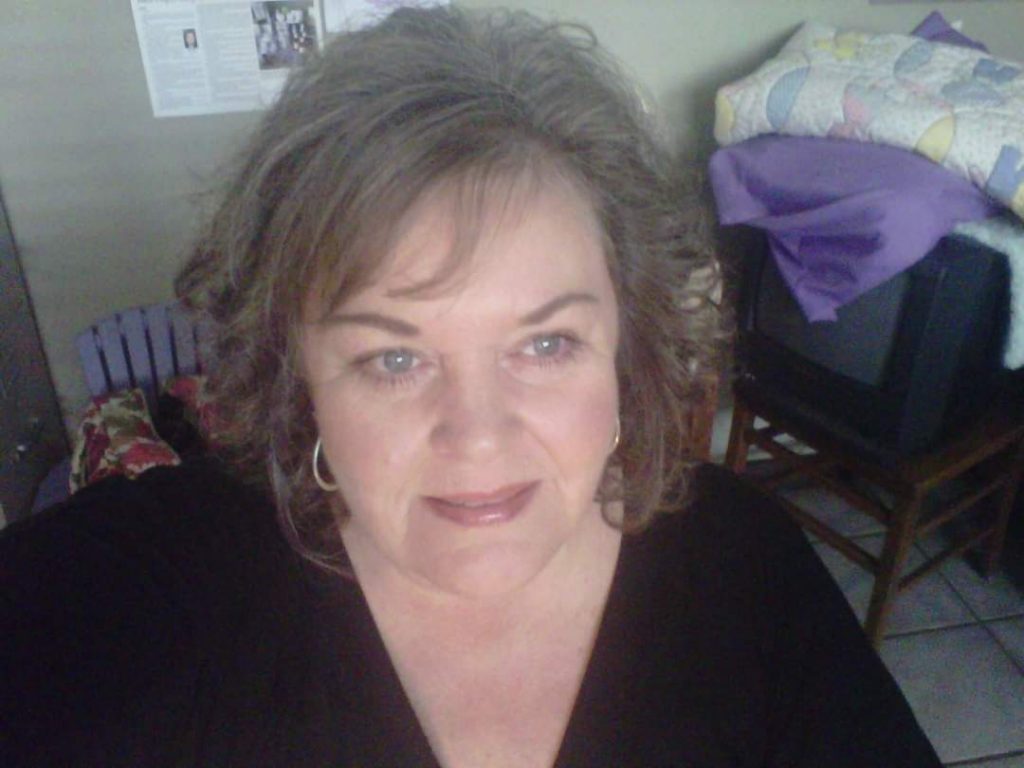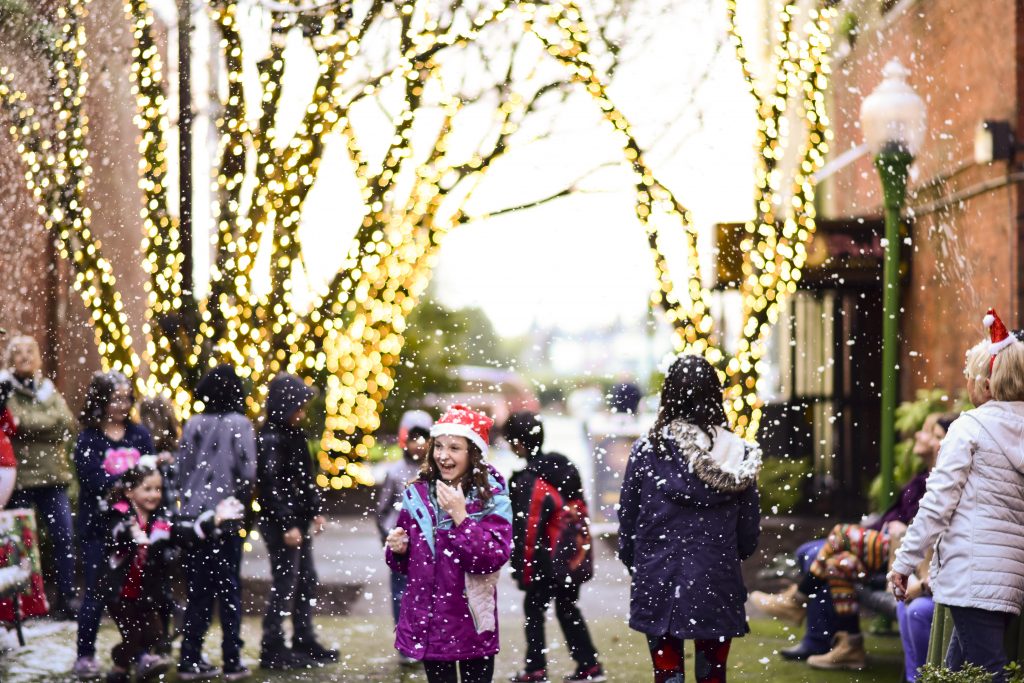 Centralia's own historic "Central Park" is undergoing restoration so it may continue to refresh its visitors for another forty years. This Pocket Park holds several annual events, countless memories, and a cherished place in our community. The Centralia Downtown Festivals Association hopes you will pass through on your next visit downtown. Come, sit, and watch our special little haven change with the seasons!
The more, the merrier! The Centralia Downtown Festivals Association is always looking for event sponsors, donors, vendors, and volunteers to support our mission. Click below to donate or volunteer. If you are interested in participating, email us at centraliadowntownfestivals@gmail.com for a vendor application.