Get in touch with our team if you have specific questions about events or how to get move involved with your community.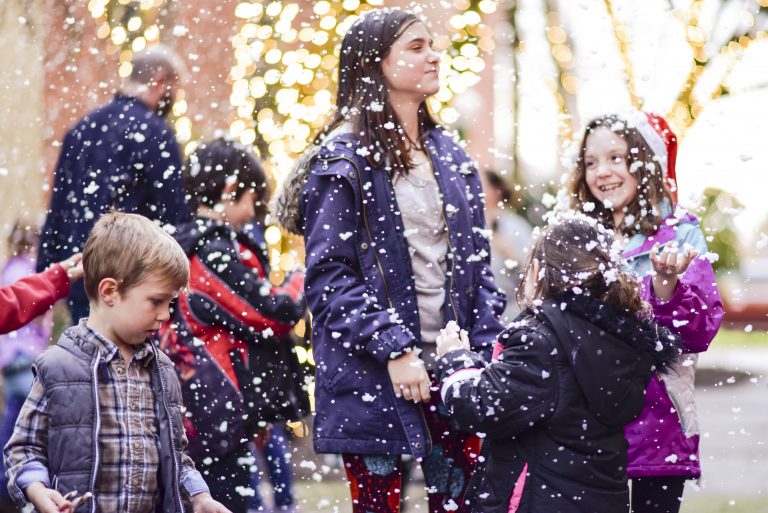 Looking for Event Information?
You can find information about Centralia's downtown festivals on our individual event pages. All events are postponed until 2021 due to the COVID-19 virus, but you may view event dates, vendor applications, ticket links, and more.