Reverence for The Dead: Honoring the Ancestors and the Dead (4-5pm)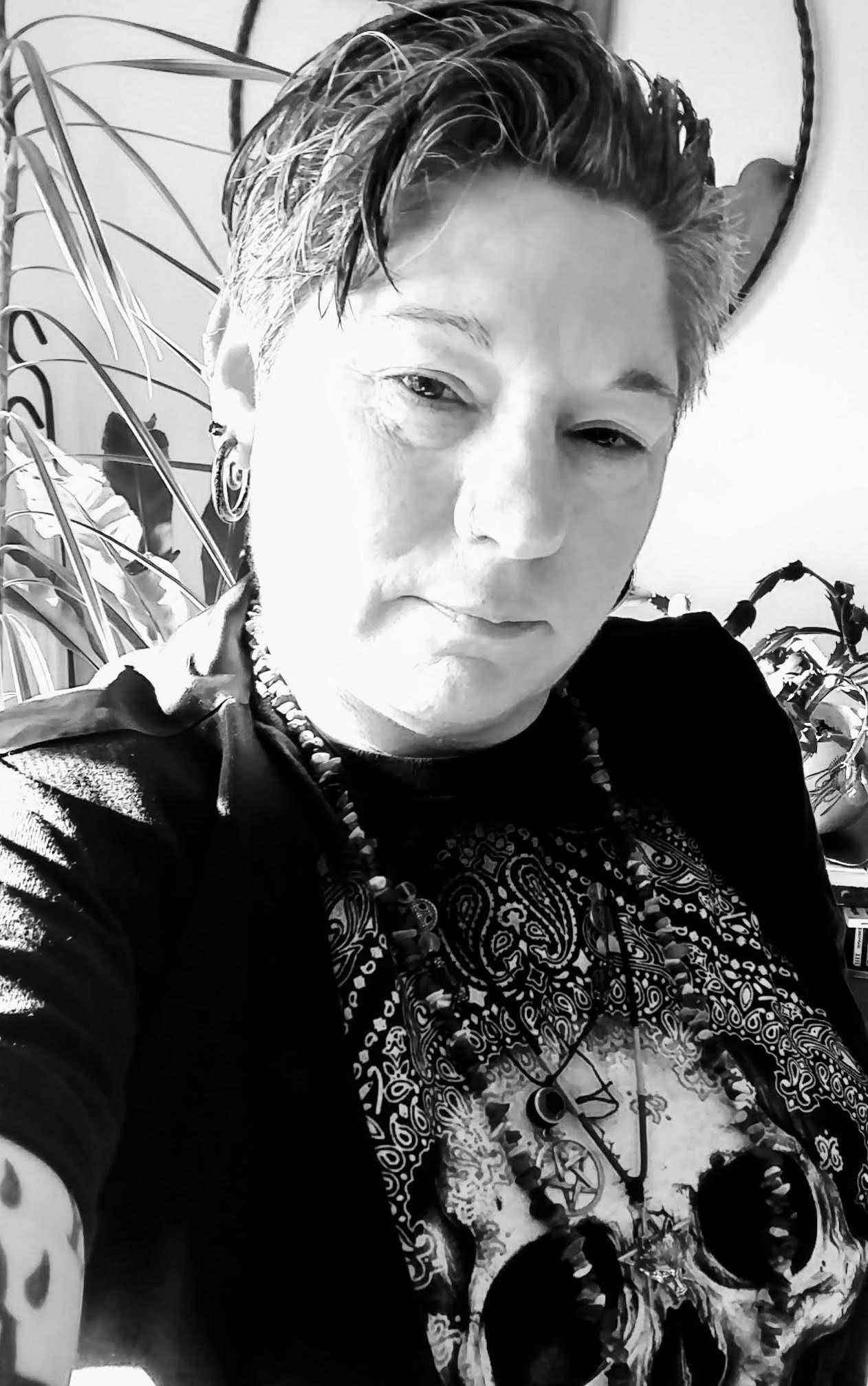 Michaela Rand
Michaela "Mica" Rand also known as Silvermoon Medicyn. She holds a degree as a Metaphysician along with a Bachelor of Science focused on Social Science and Psychology.  Her spiritual life threads are woven between symbiotic psychic vampirism and spirit walking with a focus on hoodoo, new age healing and pranic energy work.  As a master level Metaphysician, in her practice she assists clients with awakening symptoms and people looking to balance the dark and light within themselves.  She is the owner of Silvermoon Medicyn New Age Botanica LLC.  She and her partner create one of a kind magical wares, curios, and spells selling them at west coast wide public events.
Remote Viewing Techniques Anyone Can Use To Be More Intuitive (6-7pm)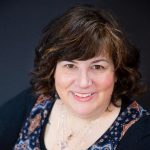 Karen Frazier
---
Karen Frazier is an international best selling author, psychic, channel, energy & crystal healer, medical intuitive, sound healer, spiritual coach, ordained minister, & teacher.  She writes books about metaphysics, personal transformation, psychic phenomena, crystals, energy healing, dreams, and the paranormal.
A.G.H.O.S.T.'s Best Evidence (7-8pm)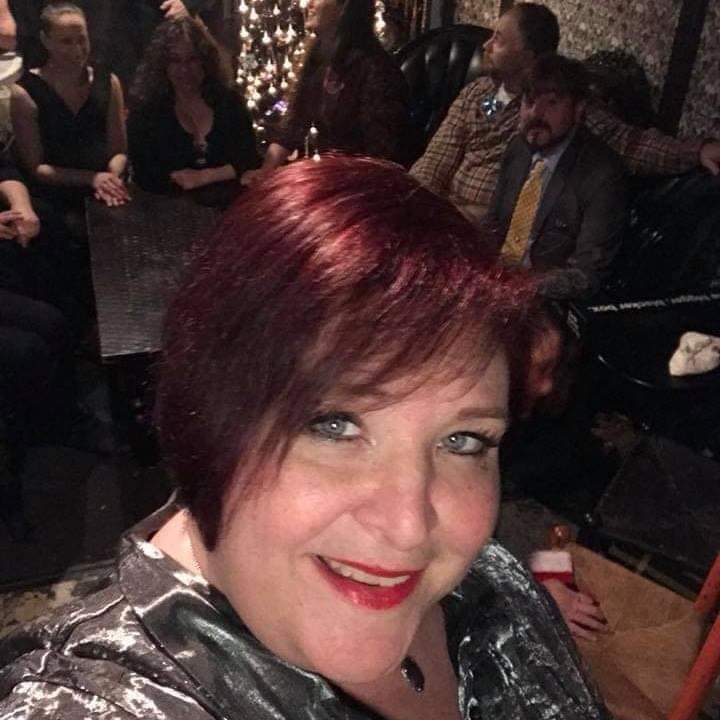 June Nixon
---
June Nixon is the Vice President and Senior Client Coordinator of the Advanced Ghost Hunters of Seattle Tacoma (A.G.H.O.S.T.).  But you can ask the rest of the team and they'll quickly tell you that June is the heart of the group as well as the glue that keeps them bonded.  She is a high level Admin Assistant by day and a Paranormal Investigator by night.  Her calm demeanor helps her in her work life as well as with her teammates.  June has traveled all over the U.S., Canada, and Europe to investigate ghostly phenomenon.  She is an avid horror movie addict and loves going to the oldest cemeteries she can find.  June lives in Seattle with her 10 pound Chihuahua and loves to help out with public ghost hunts at Spooked in Seattle with Ross Allison and the rest of the A.G.H.O.S.T Team.
---
The world is filled with mysteries and stories that have no true explanation. Their lack of resolution haunts us at night and makes us question when things go bump in the night. Some of these paranormal happenings feel stranger than fiction but truly did happen. Perhaps that's what makes them so terrifying …(Ca Cursed Heart)
Put on your bowler hat and step backward into Centralia's olden days. Local tour guides will thrill you with ghost stories, folklore, and historical morsels as you explore downtown.
On your journey, you'll investigate 13 downtown buildings and their rich histories. Tours commence every hour on Oct 15th (4PM to 8PM) and Oct 16th (12pm to 9pm) from Lewis and Clark Hotel @ 117 W. Magnolia . When you return, there are more tricks and treats to be had nearby!
The Centralia Downtown Festivals Association is seeking vendors of odd, eclectic, witchy & whimsical wares for our Dark Market. The market will be held in the Lewis and Clark Hotel in Historic Downtown Centralia. If you've goods to peddle, please email us at downtowncentraliaevents@gmail.com -put Dark Market in the subject line -and we will send you a vendor application.
Antique Fest
Don't miss a bargain - we have oldies and goodies for the whole family.
Christmas Market
Make Christmas fun AND support small businesses by browsing our locally-made gifts.
As a nonprofit, we rely on help from our community to bring more people to beautiful Centralia! Donate to CDFA and watch your contribution benefit the whole community.